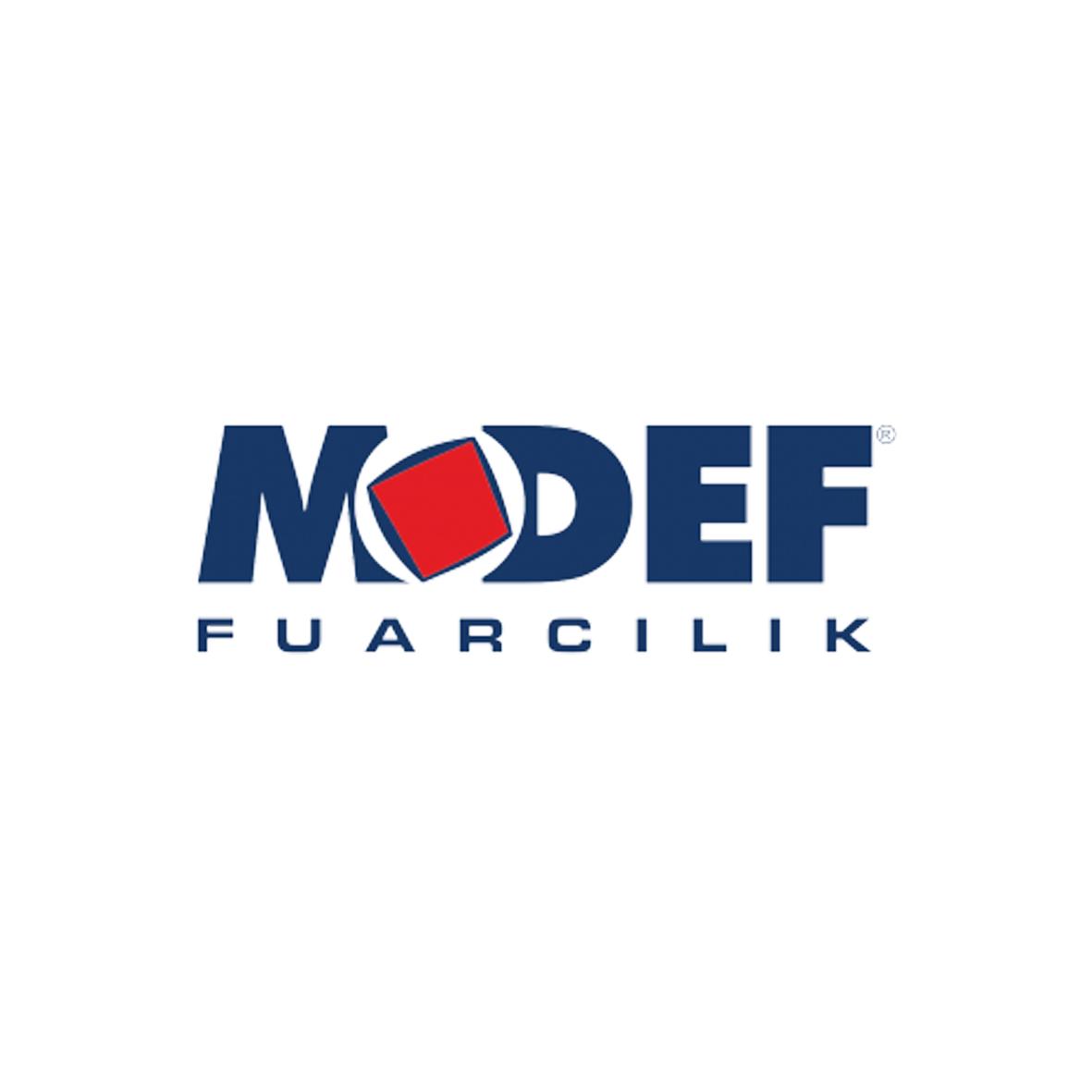 MODEF is joint venture of Association of Inegol furniture Manufactures, Inegol Chamber of commerce and Inegol Chamber of Furniture Manufacturers Our success is during last 20 years, Inegol became as the Center of Furniture both in the region and country.
MODEF international Fair Center is located at Hikmet Sahin Culture Park.
MODEF Expo is opening its doors to the World with contemporary designs and Word level products. Inegol Furniture Fair which is organized to develop Turkish furniture trade and it carries "Inegol Furniture" brand to international markets. The area has reached to 28.000sqm covered exhibition space. INEGOL IS ONE OF THE BIGGEST DISTRICT OF TURKEY. THE POPULATION IS IN THE DISTRICT CENTER IS OVER 250.000 AND REACHING UP TO AROUND 300.000 WITH AROUND VILLAGES AND COUNTIES. THE HISTORICAL BACKGROUND OF INEGOL IS ROOTED 3000 YEARS AND IT IS ON THE HISTORICAL SILK ROAD.
Having been surrounded by forests, wood carving industry starts at the beginning of 20th Century. Furniture Sector has started simply as timber, barrel, baker's peel, phaeton manufacturing. Today, Inegol has become one the furniture buying center for the families with middle income.
Inegol is very advantageous in becoming a center in furniture industry comparing to rival centers. It is located in te heart of Istanbul, Ankara and Izmir triangle, one step further from Ankara or Kayseri. Inegol is supplying raw material from the city boundaries as a great privilege.
Inegol Furniture Sector is supplying raw materials from Inegol Organized Industrial Area with low cost. This privilege enables manufacturers low cost for quality products and let them use it in the market competition.
Web